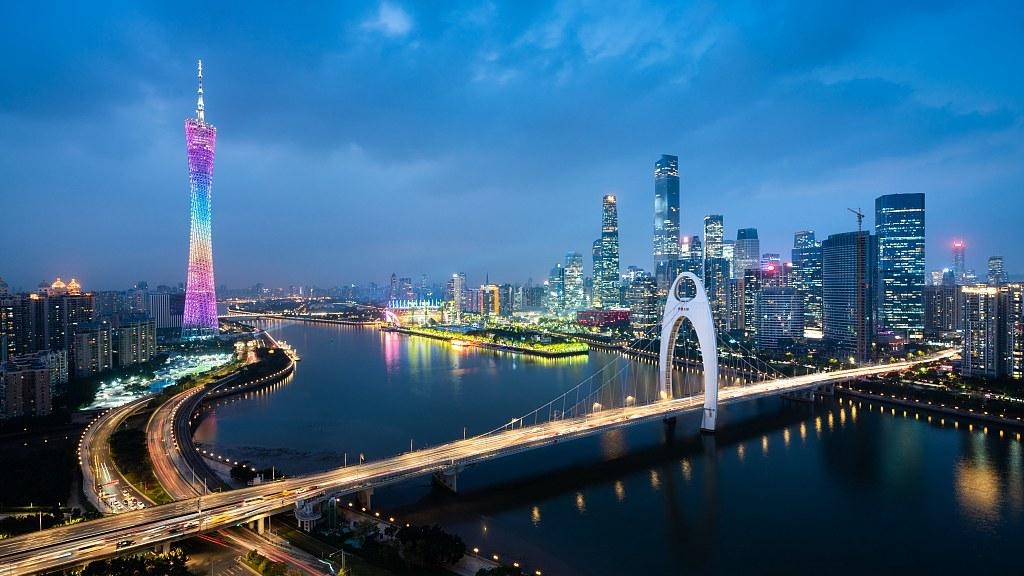 EASYCOM Automation Equipment Co., Ltd.
founded in 2002, is a High & Tech company in the Hub of China's Guangdong-Hong Kong-Macao Greater Bay Area-Guangzhou High-tech Development Zone, specializing in distribution of world-famous Industrial Automation products and integrated systems products from Europe, USA, Japan, Taiwan & South Korea, etc.
We're the authorized distributor & system integrator of Siemens , Mitsubishi ,Danfoss AC inverters, DC motor controllers, programmable controllers, industrial software, motors, soft starters, low-voltage electrical appliances, instruments, meters and other industrial control products; and also a dealer of Yaskawa, Fuji, Omron, Toshiba, Panasonic,NIDEC,YOKOGAWA,DELTA,XINJE inverters, PLCs, servo controllers;In addition, a preferential supplier of ROCKWELL,GE,PARKER,EMERSON,HONEYWELL Automatic control products from USA,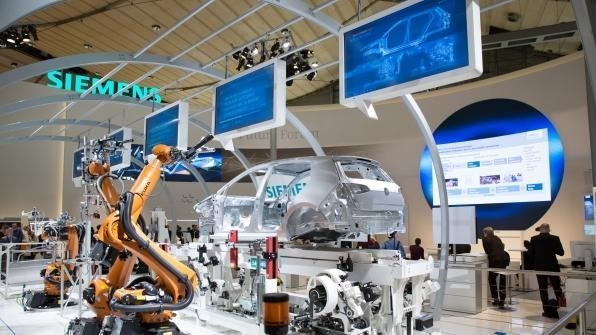 ABB and Schneider, LENZE frequency converter, soft starters, motors, low-voltage electrical appliances and other imported instruments, meters, sensors from E+H,SICK,P+F, IFM , LS inverters, PLCs from South Korea, and difficult spare parts and other products imported from various countries.
At the same time, our company also undertakes a series of turnkey projects and services such as the design of various electric drives and automation control systems, system integration, on-site commissioning, equipment transformation, maintenance, user training and technical consultation. Rich experience and large amount of energy saving in AC and DC variable speed drive, light industry machinery automatic control system, chemical industry, metallurgy, industrial field bus control; constant pressure water supply, water treatment, central air conditioning, boiler fan and water pump, air compressor, injection molding machine examples of applications.Our main goal is to provide comprehensive services for our valued customers through not only our stock resources but also technical support and engineering expertise.

To shorten the delivery time, we have set up two warehouse centres with very large amount of Siemens and Delta, Mitsubishi, Yaskawa,Panasonic, Parker,Lenze,Danfoss,Schneider,ABB,Toshiba products in Guangzhou and Shanghai City,where both are China most-developed areas in industry.
Our customers are mainly OEMs, professional dealers or trading companies,multinational corporations located in
different countries or regions. Our main markets are focusing on Asia-Pacific,Mid -East,Europe,America,Africa and Australia.
EASYCOM AUTOMATION attaches great importance to developing progressive corporate culture.
Since the Company was established, EASYCOM AUTOMATION has been continuously developing its business while cultivating her corporate culture as well, and thus creating her entrepreneurial spirit of "Cultivating first-class talents, providing top-grade services and yielding high-level benefit", which has, over the past years, served as a powerful cultural driving force for the development of the company and at the same time has laid a solid foundation for the development of the Company. The corporate culture of EASYCOM AUTOMATION has such characteristics as follows:
l Build up customers' strength and improve their competitiveness
l Promote innovation and shape the future
l Enhance corporate value and explore new opportunities
l Confide power to staff for top-grade performances
​

We will continue to work closely with our new and old customers to meet your requirements with our preferential prices, excellent pre-sales and after-sales service and strong engineering capability.

Easycom Automation, will be leading you to a new world of industrial automation 4.0 !

Easycom Automation, is expecting your enquiry and your co-operation !